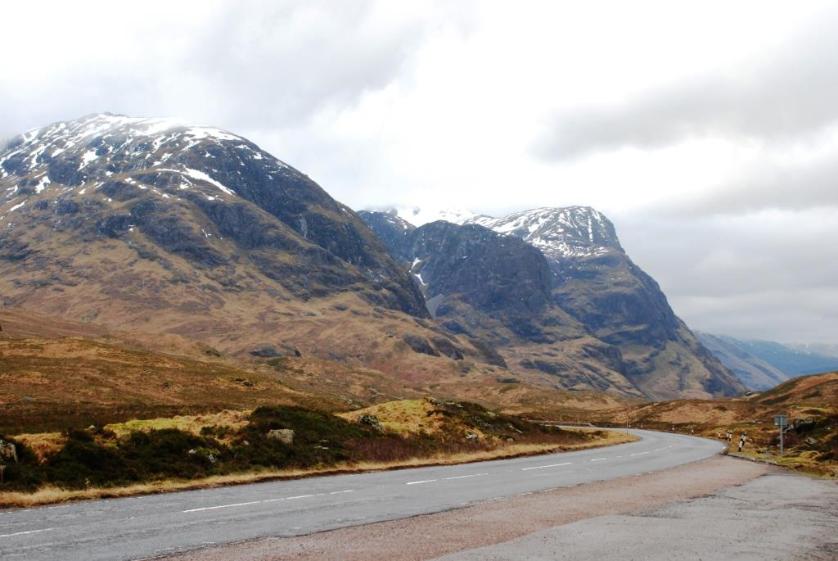 This website is privately owned and operated. It is not affiliated to any official website or legal entity of Jehovah's Witnesses.
Guestbook and Discussion Forum comments are the intellectual property of their authors. Contributors to the Guestbook are presumed to understand that it is impossible to guarantee absolutely that material there will not be copied by persons unknown, since it can be viewed by anyone with web access.

Copyright in all quotations from publications of Jehovah's Witnesses belongs to the relevant legal and publishing bodies. The brief quotations made on this site fall within the Fair Use provision of Section 107 of the USA Copyright act and the equivalent Fair Dealing provision of UK Copyright law.
All written and pictorial parts of this site other than contributed posts and articles are the intellectual property of the owner of this site, protected by the UK Copyright Designs and Patents Act 1988.

Opinions expressed in the Guestbook and Discussion Forum may differ from those of the site owner. Written contributions are accepted on the understanding that Editorial control rests with the site owner.
A resource for GLBT Jehovah's Witnesses April 2022