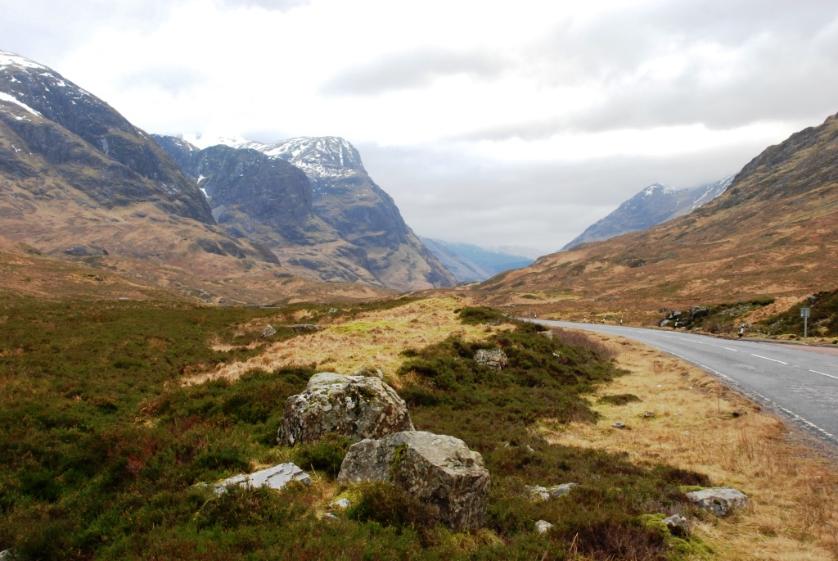 You may be wondering.......
Is this a site for persons who disagree with the Bible understanding of Jehovah's Witnesses?
No.
Is there any chat facility associated with this site?
No.
How would you deal with an enquiry from one disfellowshipped or disassociated from the Christian congregation of Jehovah's Witnesses?
In the same way as such an enquiry encountered elsewhere. A sincere enquirer would be kindly directed (and possibly helped) to seek assistance from the local congregation.
Does your site offer association or fellowship to disassociated or disfellowshipped persons?
No.
Can your site be a substitute for meeting attendance?
No.
Is your site intended to offer Christian teaching additional to that published by Jehovah's Witnesses?
No.
Are those contributing to the Forum or Guestbook a 'sect' or 'pressure group' of any sort within the Christian Congregation of Jehovah's Witnesses?
No.
What would you tell someone who has fallen away from Christian association but who wants to use this site and its Forum as a source of encouragement?
Such persons are strongly encouraged to resume association with their local congregation and to seek assistance and support there. The Forum of this site is for those actively associated with the Christian congregation.
What steps do you take to protect the online security of contributors?
Email addresses are not shown either in the Guestbook or the Forum, as a protection against spam, phishing and other online nuisences. Posts to the Forum or Guestbook do not appear until they are checked. Other security measures are in place.
Can mistakes be corrected?
Yes.
Have you ever had any communication from any official channel or legal body of Jehovah's Witnesses expressing any concern about the site or asking you to remove it?
No.
What would you do if you did receive such a communication explaining concerns about the site and asking you to remove it?
Remove it.
Is the Forum of your site a place for complaint and destructive criticism?
No.
What is your rationale for having this site?
Please read the Rationale information on the Home Page.
Doesn't running the site involve a great deal of time which could be better spent on other things?
While the initial preparation of the web site took some hours, updating the Forum or Guestbook takes only a few minutes at a time. Responding to email enquiries can take a little time but care is exercised to maintain balance.
Does this site offer publications of Jehovah's Witnesses for download?
No. To read or download publications of Jehovah's Witnesses, visit www.jw.org .
Does the owner of this site engage in online debates regarding the beliefs of Jehovah's Witnesses?
No.
Please see also the Legal page of this site for additional information.
This site is privately owned and operated. It is not affiliated to any legal entity of Jehovah's Witnesses or to JW.ORG Please read the Legal page.

A resource for GLBT Jehovah's Witnesses April 2022